"A Simple System That Has Helped 600,000+ People Lose Weight And Get Healthy"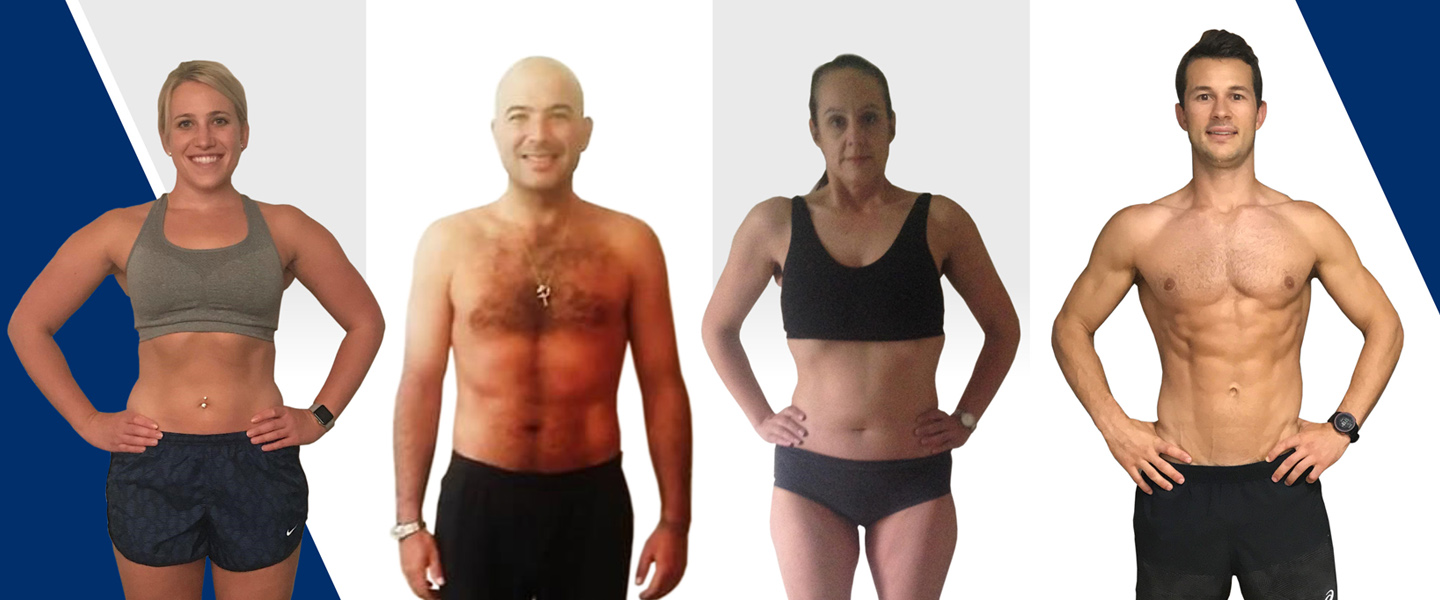 Hey my name is Cathy.
At Camarthin Health we specialise in helping people loose weight in a simple, sustainable way without the need for surgery, starvation or magic pills.
We partner with a global nutrition company with over 600,000 members that has been established for 18 Years and is now in 17 countries around the world.
CASESTUDY #1: How A Woman Lost 131 lb* And Found Her Inner Voice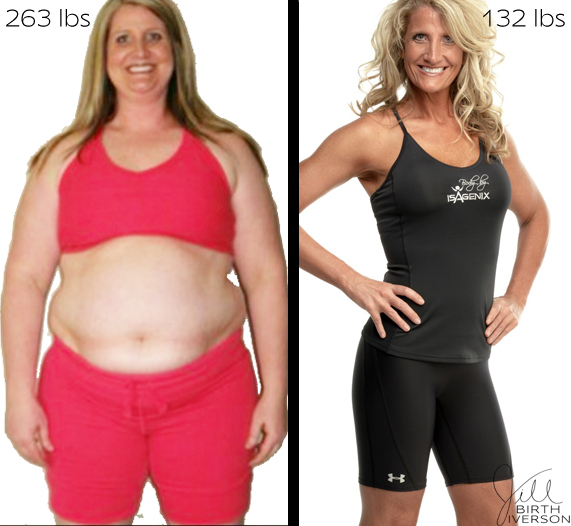 "I have been challenged with my weight my entire life.
I started my 1st diet at 9 years old when the school nurse told me I was one fat little kid and needed to go home and get on a diet. Since that day, I spent most of my life sitting on the sidelines, watching it pass me by. I was morbidly obese, overwhelmed, and thought happily ever after was just a fairy tale.
Through consistently working on myself step by step and 1 day at a time, changing my lifestyle, working through my food addiction and diving into personal development – I was able to release over 100 lbs*. I learned to find my voice and transformed my life completely.
My favorite part is that now I'm the FUN mum that my kids always wanted me to be.
I don't sit on the sidelines any longer… I totally live my life!!!
Because of my journey I won the largest transformation challenge in the world.
I have become a World Wide Speaker, Trainer and Author of the book "Finding the Voice Inside You"
I believe that EVERYONE deserves a chance to walk through life with a healthy body, walk in confidence and live the life of their dreams physically and financially.
It's definitely a Journey Worth Taking! "
It's time to live the life of your dreams.
Just now you are probably feeling like Jill did before she got started, you know something has to change but you have been struggling with your weight for so long its hard to imagine another life.
Well start to hope, imagine and dream.
We have seen dozens of people just like you loose over 100lb* - if they can do it so can you.
CASESTUDY #2: 
The 'Normal' Family Who Lost Over 21 Stone*
The Dorans family used to spent a lot of time watching TV, eating nutritionally poor foods, and falling asleep on the couch.
They were happy, but they weren't energetic or adventurous. They went on the same family vacation every year. And after looking back at their trip photos, they noticed how much weight they had gained over time.
Mike shared that those photos weren't always easy to look at. He was motivated to change and started eating better while incorporating light exercise into his routine.
... But, it was difficult to make progress with his wife, Michelle, and son, Zane, continuing to eat unhealthily.
Luckily, after a few months, Michelle joined him.
Together, they were making significant progress, but after hitting a four-week plateau, they needed something to keep them going. Once their daughter, Paige, saw their results, she got started, too, and it didn't take long for Zane to follow.
They've since lost 300 pounds* collectively* and have reclaimed their health as a family.
"Teamwork makes the dream work, right?"
Making a life transformation really does require a team.
If you are accepted onto our program then we will be your coach and help you build the rest of the support team too.
"It all starts with the decision to say YES!"
CASESTUDY #3: The Mother & Wife Who Learnt How To Love Her Husband & Children Better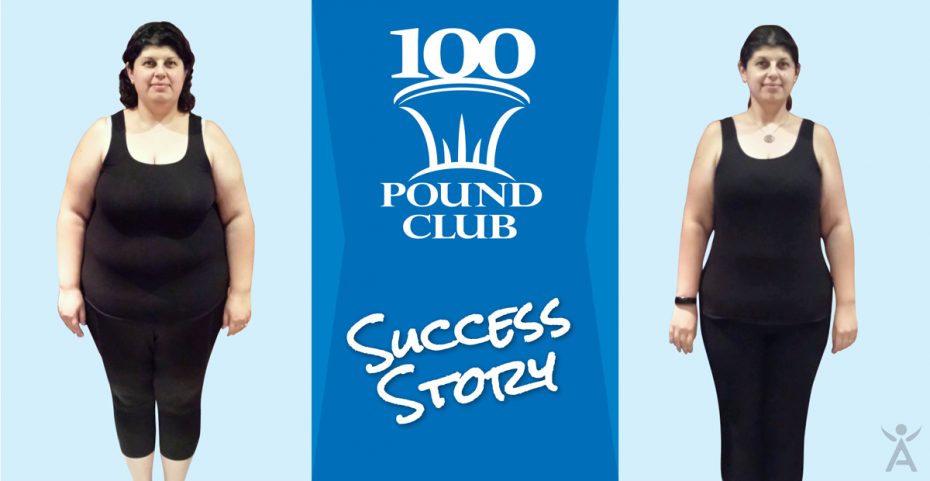 Lisa Hunter, a dedicated mother of three, has spent years putting others first. After losing her mother to cancer some years ago, Lisa chose to focus all her energy on her husband and children, often forgetting to take care of herself.
It wasn't long before Lisa no longer recognised the woman staring back at her in the mirror.
Although realising her unhealthy lifestyle, Lisa admits to not having the energy or motivation to take action. "My energy was sometimes non-existent and my ability to do simple tasks was becoming increasingly difficult," shares Lisa. "After losing my mother, I felt lost and gave up on myself to take care of my children. I thought I was doing the right thing but I didn't even consider the health repercussions or the example I was setting for my children."
Lacking confidence, Lisa made the decision to return to the workforce after years as a stay at home mother. "Earning a new job boosted my confidence," says Lisa. "It was then that the state of my health began to play on my mind. I'd be severely out of breath simply walking up the stairs to my office every day, exhausted before my day even started."
"I knew something needed to change."
Lisa was introduced to our system through a friend.
After giving the products a try and seeing results, Lisa still wasn't convinced the system was for her and gave up using the products. "I wasn't ready to change my life," admits Lisa. "The cost deterred me as well – I simply couldn't imagine spending a monthly amount purely on myself. If it was for my husband, children or pets then that'd be a different story. I had no issues spending money on other people."
Over time Lisa followed the transformation of her friend Danielle, witnessing her and her husband, Nicholas, getting fitter as the months went by.
"I saw a photo of Danielle holding her son and bags of sugar depicting the weight she'd lost".
"I realised the pay I was earning at my job could be invested back into my health.
I was finally ready to change my life."
Under guidance, Lisa learned about the various systems and products available and selected a pack suited to her needs.
Setting small, weekly goals, Lisa began to slowly include exercise into her lifestyle.
"I started off small and as I slowly began to release weight and improve my fitness, I'd continue to challenge myself and set harder goals,"
"With consistency, perseverance and support from my family and community, I managed to reach the 100 pound* milestone in February this year."
Most important to Lisa is the strengthening of the bond between her and her family since taking care of her health.
"I thought by ignoring myself and putting my family first I was helping them but now I see how wrong I was - Taking care of myself and my health has made me a better mother and wife. I'm now able to run and attend bootcamps three times a week, often with my children in attendance.
My husband now works out with me and also uses the nutritional system. He's lost over 20 kg*."
So whats the secret?
The Secret to all of our amazing health transformations is to just following the simple safe system, made up of all natural whole foods delivered in a convenient way.
If you are accepted onto our program we will show you EXACTLY what to do to get the to the health Goal you deserve.