11 Day Health Reset - Cleanse and Detox In A Gentle Way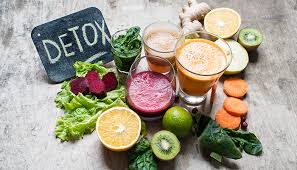 At the beggining of the Covid 19 lock-down I took on a extra night shift on the nurse bank to help the NHS - this (and a little extra snacking) caused me to loose energy that I usually had and put on a few extra lbs!
I neglected my nutrition and concentrated on helping people through this challenging time.
A friend told me about the 11 day body reset to give you a kick start back into optimal health.
It was a mixture of targeted nutrition (provided by a world leading food comapany), one on one coaching and group support through Facebook.
As soon as I heared about it, I knew that it was what I needed, so I begged her to let me join.
I've gained a tone of energy and lost a couple of lbs - now I'm ready to get back on track in every area of my life.
It was such a great success for everyone involved that we are all going to do it again and theres space for a few lucky people to join us. Fill in the form below and we can talk about if the 11 day reset would be right for you.